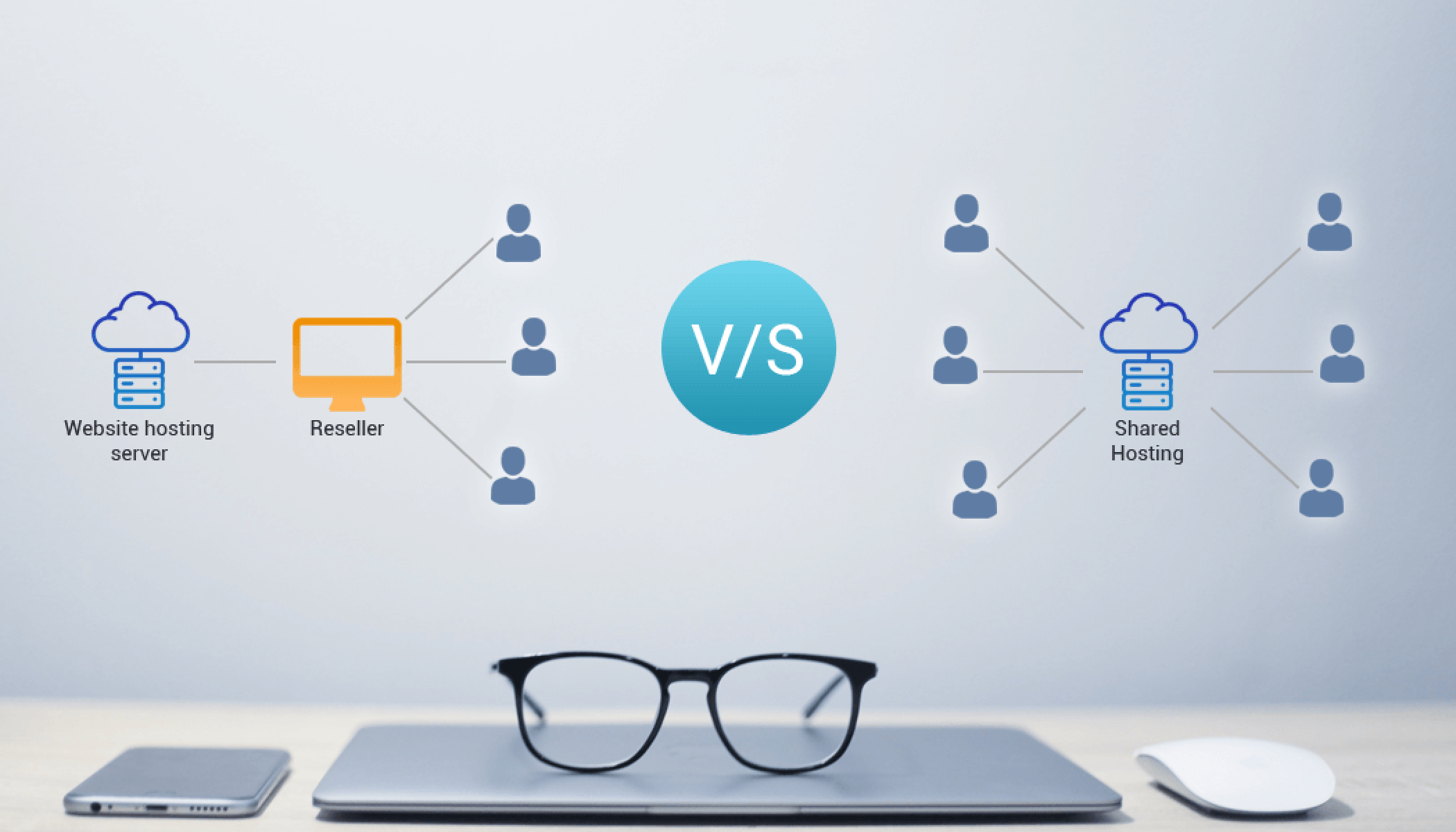 For a site to be available online, it needs to be stored on a webserver. Since buying a web server can be very costly, most site owners opt for cloud-based web hosting services. 
They look for a provider who can offer a reliable and secure hosting environment and is available to help navigate through any problems that they might encounter. In fact, even if you offer the best hosting services, if the site owner has a dissatisfactory experience with your support team, then he might start looking for options. 
While large hosting companies invest in the support team and try to offer 24X7 customer support, a web Hosting Reseller Business might not have deep pockets to spend on it. 
As a Web Hosting Reseller, chances are, you started off by looking for Hosting Reseller plans and chose a reseller account that was best suited for you to serve your target clients. You'd have chosen between Windows and Linux Reseller Hosting, SSD and HDD servers, etc., to find the perfect one. 
This means that you might not have the biggest budget to spend on customer support. But then again, customer support is crucial.
This video explains why: 
Why is Technical Support A Crucial Factor While Choosing A Reseller Hosting Provider?
So, here are eight tips that can help you deliver great customer support to your Reseller Hosting customers but won't break your bank.
Determine support timings
While it would be ideal for your support staff to be available around the clock, it might not always be feasible. If you have a small business, then budget might be a limitation too. However, make sure that you know the timings that your support team can be available to help clients and communicate this clearly before the site owner purchases the plan. This will help set the right expectations from the word 'go'.
Provide different platforms for support
Allow your clients to reach out to you via phone, email, chat, or any other option. While some clients might prefer a phone call over other platforms, others might want to write a detailed email providing screenshots and other details. Make sure that there are multiple platforms available for your client to reach you.
You can create a knowledge bank on your website that has frequently asked questions and their answers to help clients find solutions to problems that they encounter.
Offer multi-lingual support
This will depend on your budget but if possible, make sure that you offer multi-lingual support to your clients. This is more important if your target market is geographically concentrated.
If the support team says someone will call back, then make sure that the client receives that callback. Remember, even if the issue is small, lack of responsibility can leave a bad impression on your client and result in lost business and brand image.
Automate as much as possible
Chatbots can be an excellent addition to your tools for customer support as they can be available even when your support staff is not. In fact, even if you are offering 24×7 support, chatbots can help reduce the load on your staff by answering routine questions efficiently.
When you ask for feedback, you indirectly let clients know that their opinion matters to you. It is also an excellent way to understand where you are lacking so that you can make changes and boost the support experience.
Train your support staff to anticipate your client's needs and offer proactive services. They can look for any patterns or recurring issues and propose solutions to deliver top-notch support to your clients.
Summing Up
Web hosting is a competitive industry and running and managing a profitable Reseller Hosting business requires a steadfast focus on customer support. Remember, your marketing strategies might get the client to sign up with you, but it's the strength of the support team that can ensure loyalty and retention. Good Luck!